Thank you for interest in the David Sandoval Academy of Learning!
We have four exciting online courses.
Better yourself in the comfort of your home!
Take advantage of our current discounts:
LEARNATHOME: $100 off 1 course
LEARNATHOME4: $250 off 4-pack
Acquire Advanced Health Knowledge & Gain Professional Certifications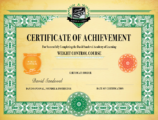 Become A Recognized Purium Professor with Perks by Completing All Four Courses

Enjoy the Exclusive Benefits of Becoming A Purium Professor
A Purium Professor is someone who has successfully graduated from all 4 courses. Purium Professors can look forward to enjoying the following benefits:
You will be the first to get to try new products for FREE

Priority seats at National/Regional Events

Mention on the stage at Convention by David Sandoval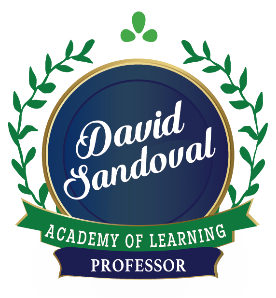 About David Sandoval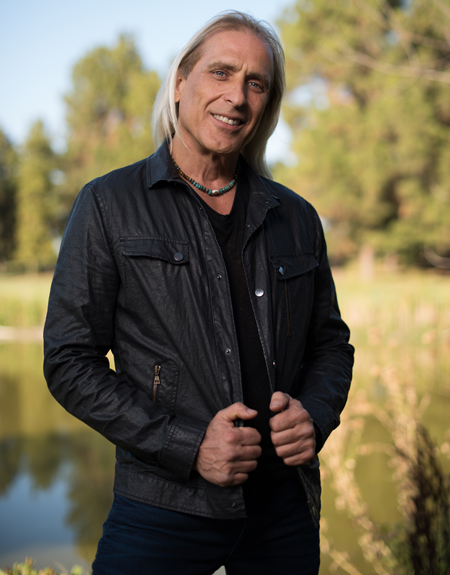 "The quality of the life you live will be equal to the quality of food you consume"
-David Sandoval
David Sandoval is a wellness expert, whole-foods nutrition advocate, innovator, best-selling author of The Green Foods Bible, disease prevention activist and Chief Science Officer for Purium Health Products.
Twenty-four years ago David Sandoval was like many of us, working a sedentary job, eating a conventional diet and watching his family members suffer from cancer, diabetes and obesity among other illnesses. He knew he needed a lifestyle change and set out on a relentless mission to find the answers he needed to turn his life around.
After transforming his body and his mindset, David is healthier and younger today than he was twenty-four years ago and he has the biological markers to prove it. David is now a highly sought after lecturer and expert on the healing, anti-aging and power of natural green foods. His singular mission is to share this knowledge and the benefit of his lifetime pursuits with you.